Healthy Outcomes through Prevention and Early Support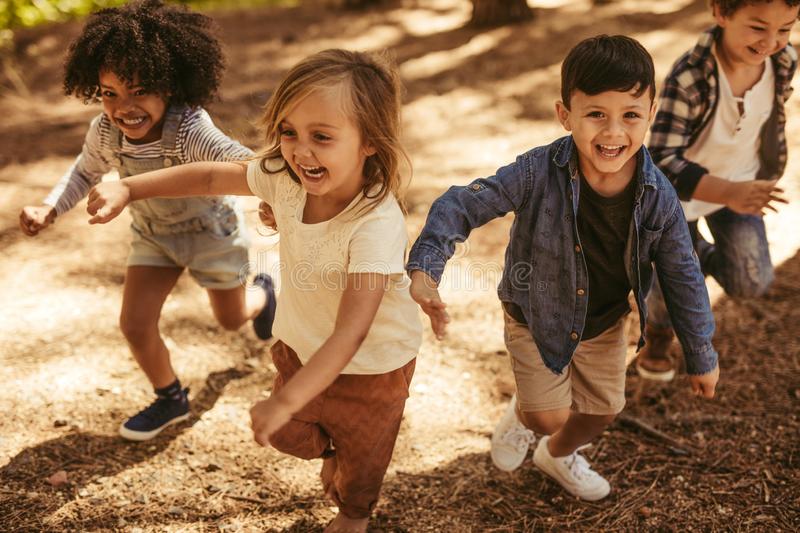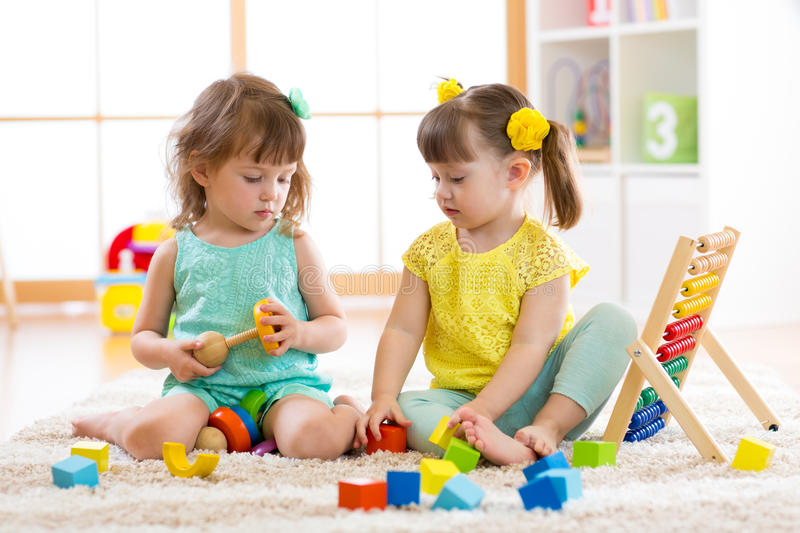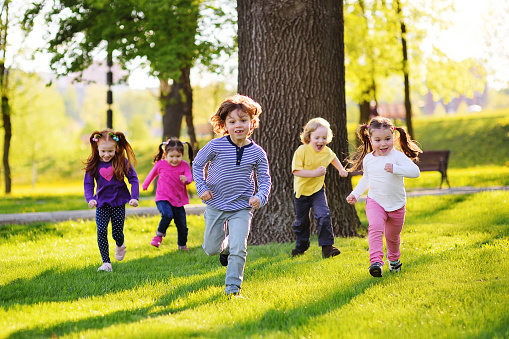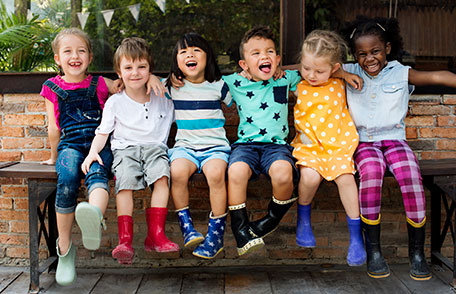 01.
Support
HOPES supports families by coming alongside them through life's ups and downs
02.
Facilitate
HOPES facilitates healthy interactions between parent and child; ultimately the family.
03.
Promote
HOPES provides activities to promote child development and parent child interaction
04.
Connect
HOPES connects families to resources regarding basic needs, social services, and recreational outings and activities
05.
Build Relationships
HOPES builds relationships with parents and children as we get to know them through our visits
06.
Strengthen
HOPES strengthens families through goals, activities and acknowledging successes